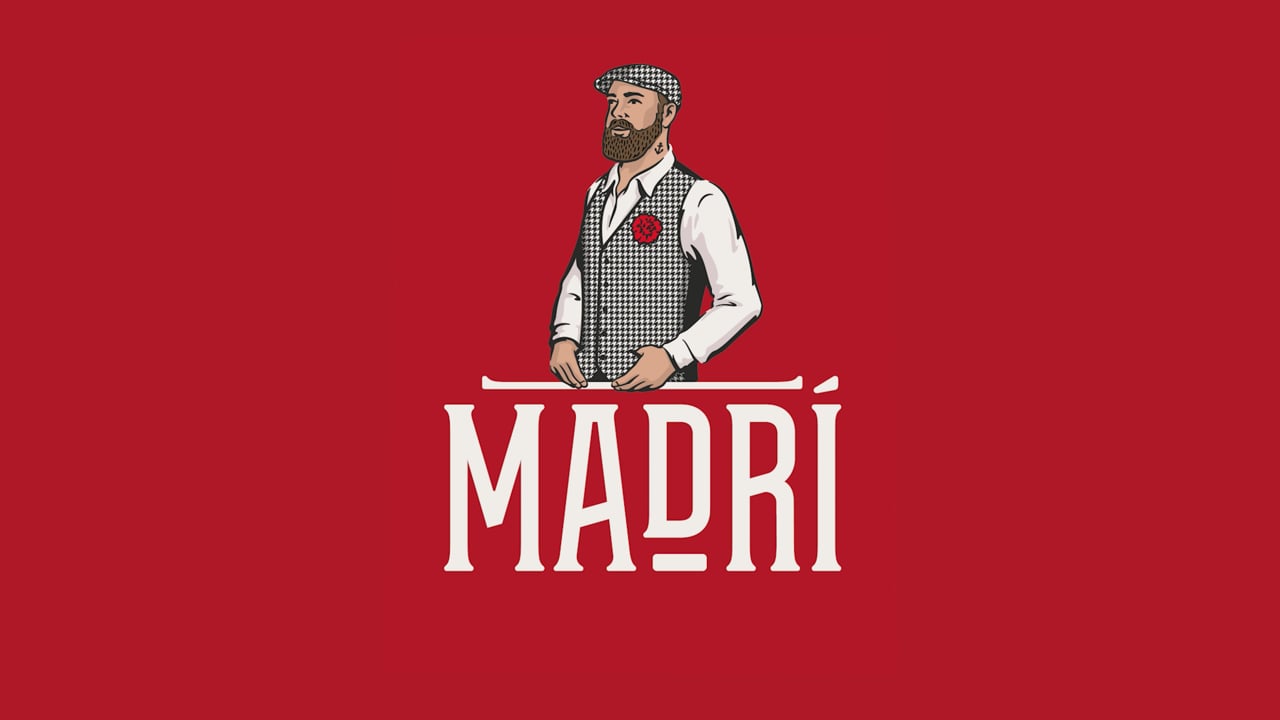 Madrí Excepcional
Brand Identity
Brand Strategy
Graphic Design
Packaging
Print
When Madrí Excepcional was conceived in 2011 by innovative brewer La Sagra brewery, it was to give the citizens of Madrid a contemporary crafted premium lager they could call their own.
In 2021, Molson Coors successfully launched it in the UK on-trade, and they then tasked Buddy with creating the entire packaging solution and refining the overall brand identity for its high profile off-trade debut.
Bringing our extensive beverage expertise to bear, Buddy has leveraged every aspect of the existing identity: from skillfully reshaped lettering, label details, and embossings, to bottle structure and secondary packaging.
Standing centre stage of the whole design is the 'Chulapo' – a neighbourhood folk hero whose distinctive attire has become the patterned heartbeat of the brand. We have proudly brought this character to the fore; re-drawing him from scratch to give him the crafted prominence he deserves.
We've also given him a defined place to sit, integrating him with the logotype so that the two work together as a whole. We've even used the houndstooth pattern on the bottle cap, challenging the unspoken establishment rule of logo on top.
This much-loved world beer of Madrid now has the distinctive livery it deserves and, at last, looks as excepcional as its taste.
Working with Buddy is like having an extended brand team; they were truly passionate about Madri Excepcional and super collaborative throughout the journey. Whilst Buddy provides all the cutting edge thinking of a big agency, like landing the brands thinking, positioning and perception, it's all the invaluable small stuff and the passion that you don't get with the big agencies, that makes them the best to work with.

Jamie Probyn, Madrí Excepcional Brand Manager, Molson Coors